Welcome to the website of the research group Psychology with a Focus on Changes in Work, Society and Economy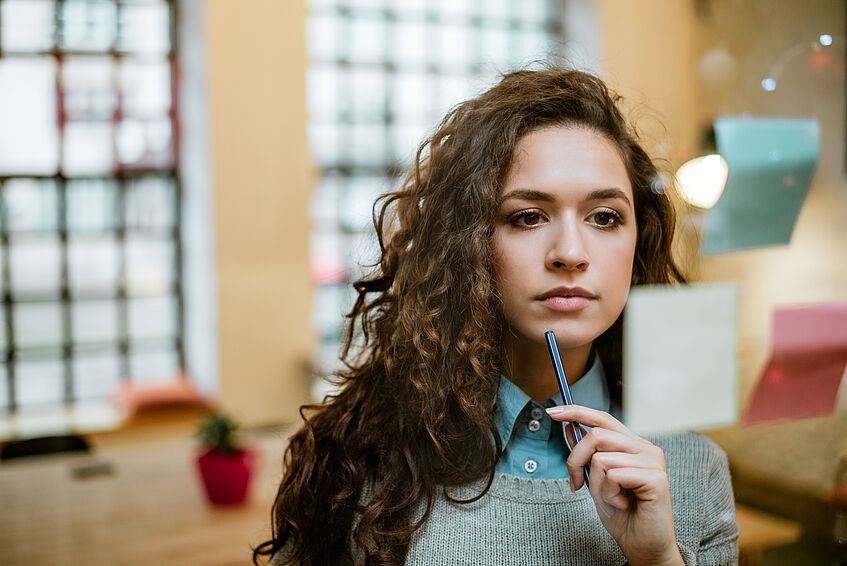 Our research group aims to investigate how people can stay productive and healthy in the changing world of work. Our research focuses on the areas of (1) sleep, chronotype and work, (2) recovery from work-related stress and (3) creativity and innovation.
Team
Publications
You can find a list of our publications here.